Chike And The River by Chinua Achebe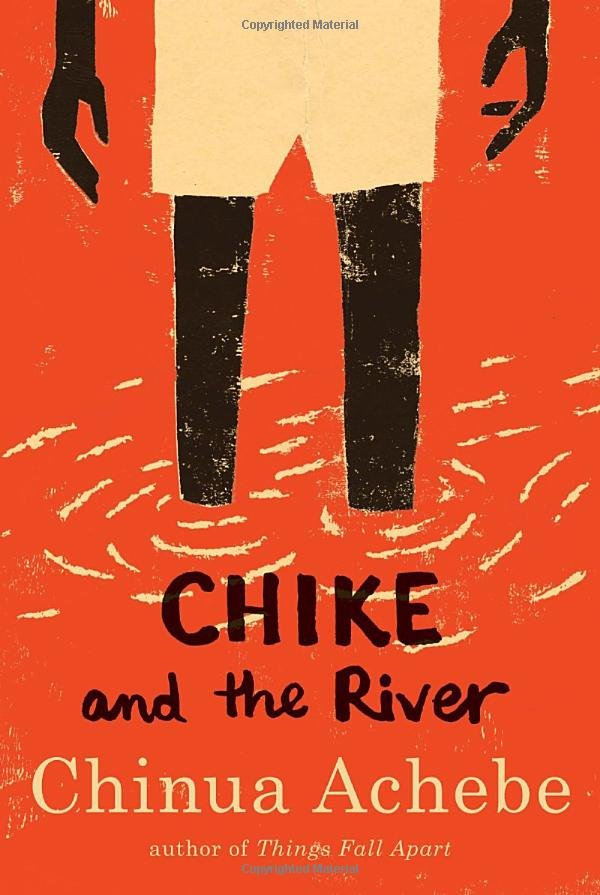 The image of a young boy standing in water. The art work caught my eye across a crowded library. And began my journey into Chike's world. As I read I fell in love with Chike he reminded of many a young eleven year old right on cusp of adolescence but still have quiet shaken their childlike innocence and taste for adventure.
The story is beautifully written with interesting characters and situations. Writer Achebe show us the obstacles Chike's had to face and the limitations of poverty. Chike learns the grass isn't always greener on the other side. And being brave has its own rewards.
If I had any gripes the story was too short. I would recommend this book for any young reader. It teaches life lesson actions with consequences. Told in an entertaining format. I gave Chike And The River a four out of five.
Rating: 4/5
---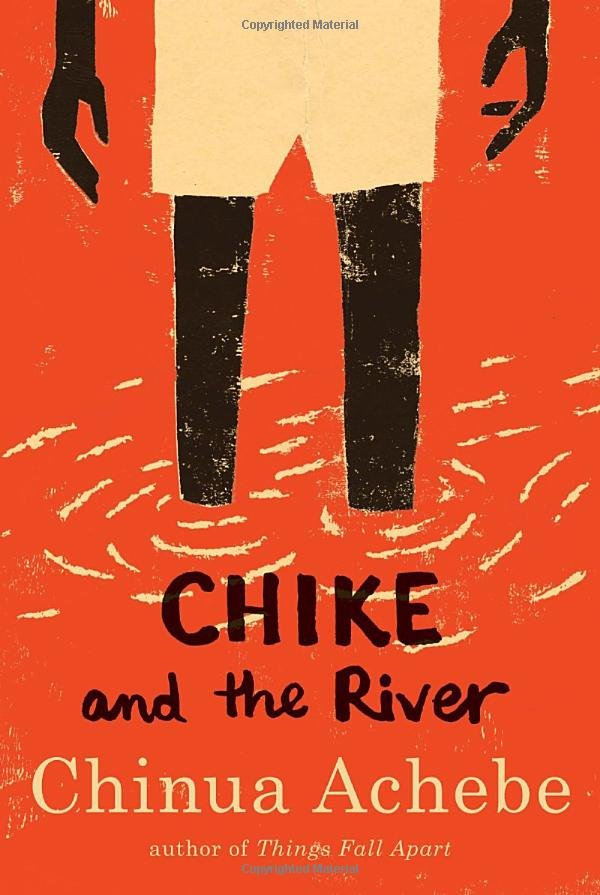 Title: Chike And The River by Chinua Achebe
Published: August 9, 2011
Publisher: Anchor
Rating: 4/5
Genre: Children's Literature
Source: Library
Format: Soft cover
Pages: 98
Buy: Amazon
The more Chike saw the ferry-boats the more he wanted to make the trip to Asaba. But where would he get the money? He did not know. Still, he hoped.
Eleven-year-old Chike longs to cross the Niger River to the city of Asaba, but he doesn't have the sixpence he needs to pay for the ferry ride. With the help of his friend S.M.O.G., he embarks on a series of adventures to help him get there.
Along the way, he is exposed to a range of new experiences that are both thrilling and terrifying, from eating his first skewer of suya under the shade of a mango tree, to visiting the village magician who promises to double the money in his pocket. Once he finally makes it across the river, Chike realizes that life on the other side is far different from his expectations, and he must find the courage within him to make it home.
Chike and the River is a magical tale of boundaries, bravery, and growth, by Chinua Achebe, one of the world's most beloved and admired storytellers.